Interact@Bolder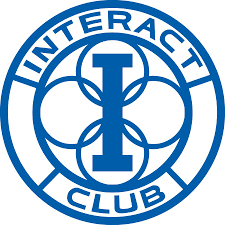 Interact@Bolder is a new organization within Bolder Academy that has been set up with the support of Chiswick and Brentford Rotary Club and strives to develop the aims of community involvement and student leadership at Bolder.
As part of our curriculum activities, our pupils are automatic members of the school interact club. If you have any questions or are interested in membership of Chiswick and Brentford Rotary Club, please contact them at cds@rotarygbi.org or email Bolder at office@bolderacademy.co.uk
Programme
This year, Interact@Bolder was initiated by a core team of Year 9 students and has been developing a focus with the following projects:
Developing twinning links with Pedro Duque School in Spain
Awareness programme for Hounslow Food Box which has inputted into the developing Food Box Strategy.
Mucha School in Nepal, supporting with school equipment and supplies.
Student Leadership with the Duke of Edinburgh Programme
The aims and objectives of this group are to help the students gain leadership skills, develop self-confidence, extend friendships, broaden their experiences with local and international communities and give back to those in need in our local and international communities.
The group generally meets on Thursday during the lunch period but has not been able to meet through the school's lockdown periods. They are looking forward to developing their projects further in the coming year.
The group gains tremendously from the support of our local Rotary Group and looks forward to building this relationship.