At Bolder Academy we are passionate about the well being of our community including students, parents/carers and our staff. Below are some quick links to valuable organisations who are experienced in providing support.
Supporting your mental health and emotional wellbeing.
A listening ear…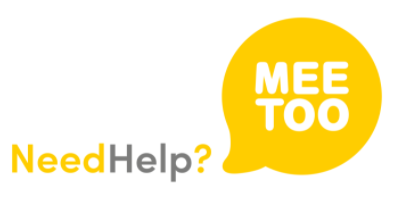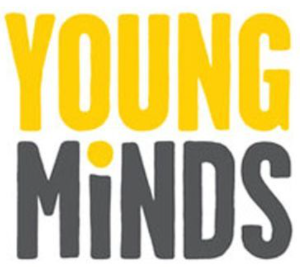 Managing worries, thoughts and emotions…
Tackling feelings of self-harm…
Building resilience…
Supporting your physical health…

We are always here to help. Nothing is too much trouble!
Please email your Pastoral Manager at any time. Their names/photos are on posters around school.
The Designated Safeguarding Lead at Bolder is Mr Walthaus. His email is awalthaus@bolderacademy.co.uk
If something very serious happens, or if you think you are in trouble, call Childline on 0800 11 11 straight away.
If you think your parents or carers might need some support, please ask them to contact us, or call Young Minds for free on 0808 802 5544. They are open 9.30am to 4pm Monday to Friday.