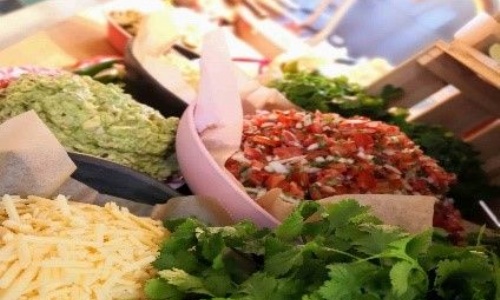 We are updating our breaktime and lunch time services
Mid-Morning Break
After Easter the Mid-Morning Break service will be moving from a delivered trolly service to self-service in the main dining room. This will reduce the number of disposables that are being used and pupils will be able to see the item before they buy it.
Kitchen Pop-Ups
We have three kitchen Pop Up's planned with the first one 'Katsu Chicken' on Wednesday 23rd March. Following that there will be Burrito and Mac 'n' Cheese Pop Ups.
Student Survey
Our first catering survey via Survey Monkey to find out how we are doing, any improvements, what needs changing, etc.
Please encourage your child to complete the survey and if they include their name, they will be included in a prize draw.
Prizes include:
mid-morning break snack for one week
jump to the front of the queue voucher
win lunch for you and 3 of your friends