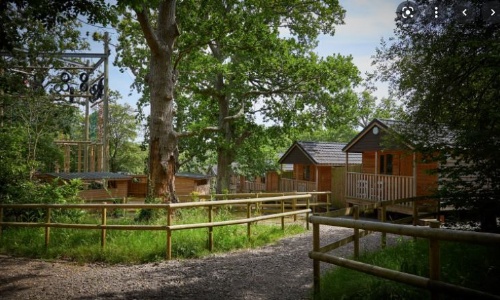 We are absolutely delighted to share with you that we have secured a booking at a fabulous activity centre in Northumberland for a Year 9 residential trip next summer. Students will travel to Ford Castle – a centre which is run by PGL.
The residential will take place over three days during the week of the 11th July 2022.
Students will leave Bolder at approximately 6am on Monday 11th July 2022. They will return to Bolder at approximately 8pm on Wednesday 13th July 2022.
During the visit, students will participate in a number of activities. The activities which are typically provided are as follows:
Sporting: archery, canoeing, fencing, rifle shooting;
Problem solving: buggy building, orienteering, raft building;
Climbing and Heights: abseiling, trapeze, zip wire;
Sleeping in dormitories.